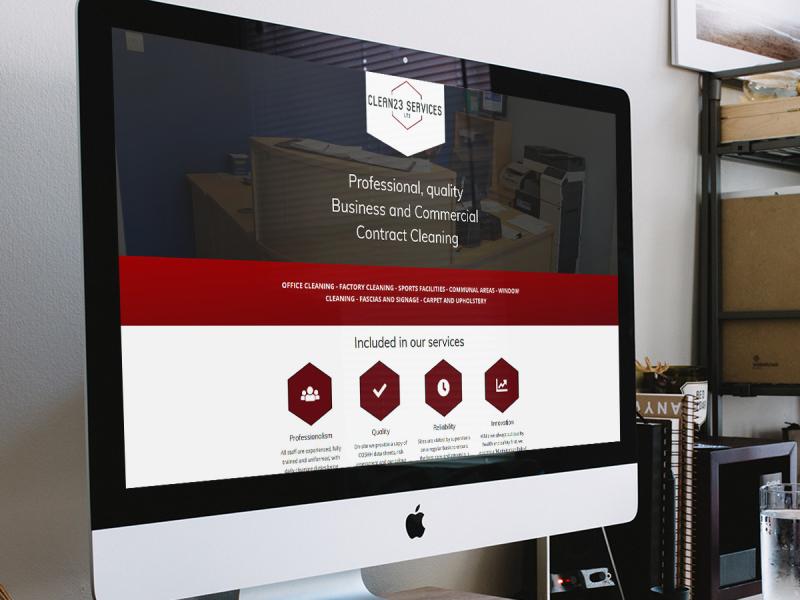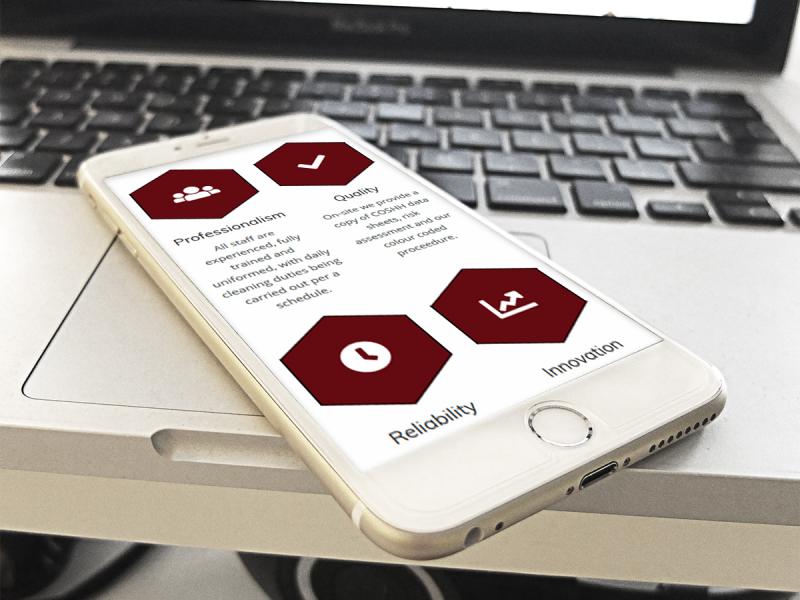 Clean23 Services Ltd Website
Clean23 Services Ltd provides commercial business cleaning services - like any other contract cleaners, they cover a wide range of cleaning services such as offices, reception areas, gyms and shop floors.
Clean23 Services Ltd however, uses innovative cleaning methods and plans in order to save money for their clients, as well as having systems in place to ensure the best quality and professional cleaning service. With their main office in Wellington, Somerset, the company cover the whole South West, South East and London in the UK!
We also created full branding for Clean23 Services, read more here.