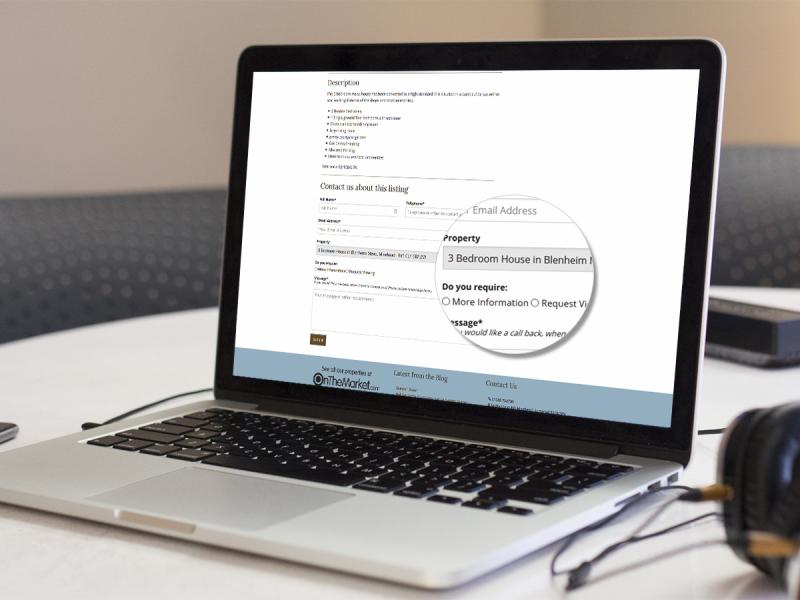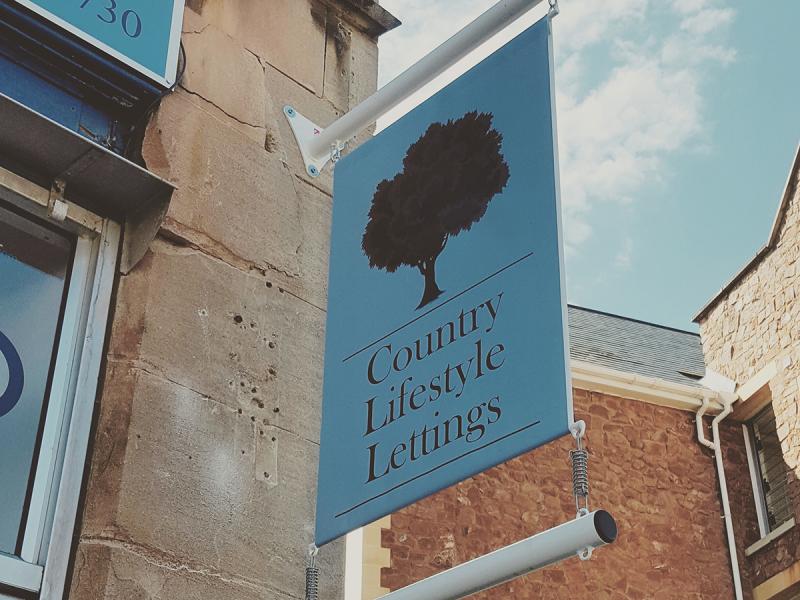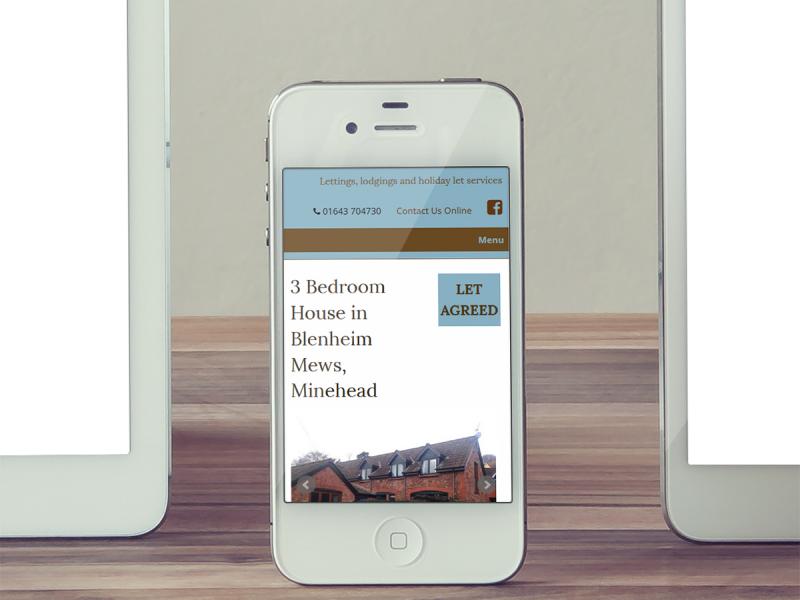 Country Lifestyle Lettings
Country Lifestyle Lettings are based in Minehead.
They had no online presence and a logo created but no file of it to work with properly.
Give Me Gimmicks created a new logo similar to what they wanted to keep in the appropriate formats to be used wherever it was needed, and also a website for all their property listings - including all the features you'd expect a property website to have.
View Project Online
Please note: Any websites under client control may look different than displayed, due to updates over time.