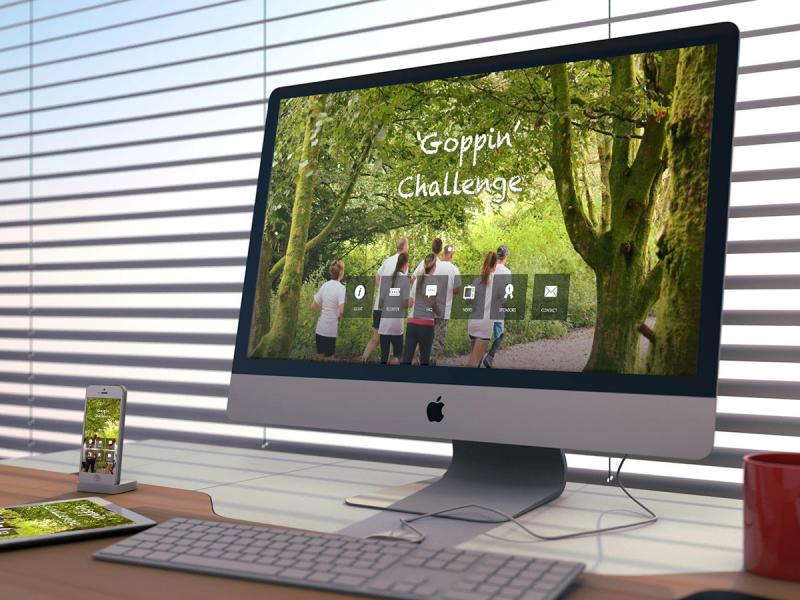 Goppin Challenge - 'Tough Mudder' Obstacle Course
'Goppin' is a Royal Marines used slang term for not nice, dirty and grubby - a perfect name for this event!
GMG Creative created a website for this annual obstacle course race, similar to a 'Tough Mudder' event in the name of raising money for charity. The website gives information and FAQ's, photos and of course entry details.
An e-commerce section allows for branded merchandise to be sold all year round.
View Project Online
Please note: Any websites under client control may look different than displayed, due to updates over time.