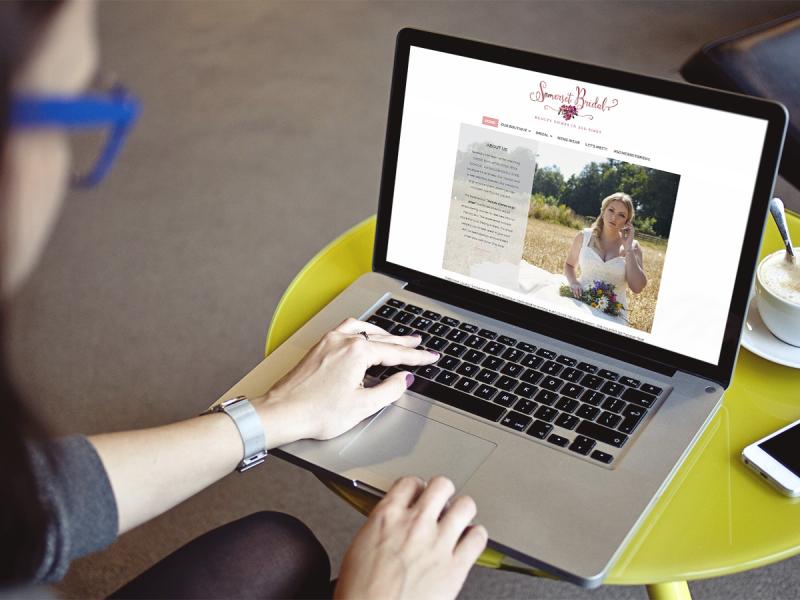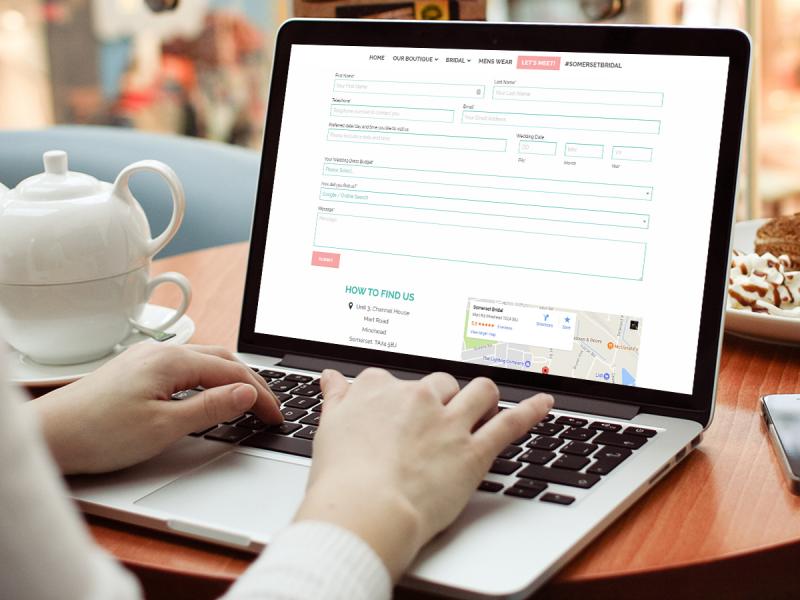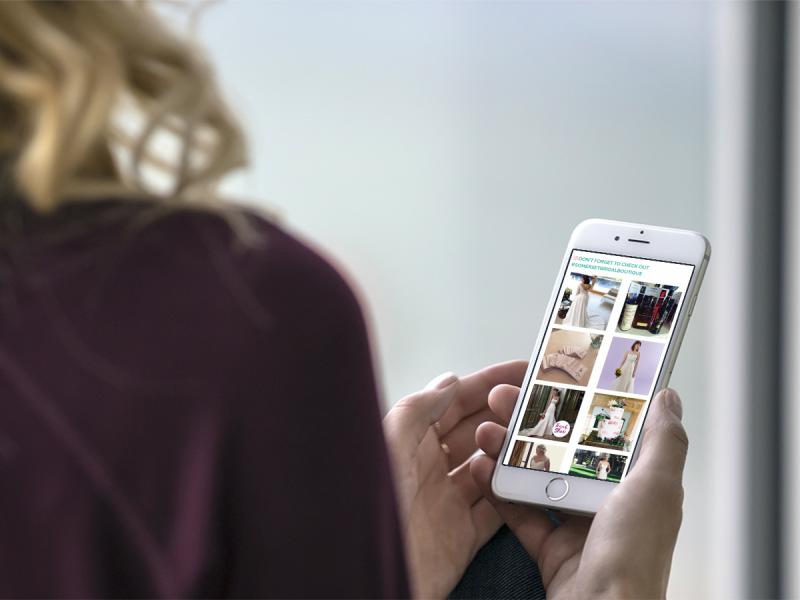 Somerset Bridal Boutique - Minehead
Somerset Bridal Boutique had a vision, we made it a reality.
Having a basic 'do it yourself' website on WIX, Somerset Bridal wanted to start being found and create a website editable with their vision. GMG Creative provided the boutique with a custom Content Management System (CMS) for managing their ever changing stock and blogging on latest events or designer options.
A custom booking/contact form was created so the lovely boutique girls had all the information from customers at hand straight away to provide the best customer experience! The website also integrates links to social media profiles, as well as a live active Instagram Feed.
View Project Online
Please note: Any websites under client control may look different than displayed, due to updates over time.